We are a small family run business. Our team at Adirondack Stone Works Includes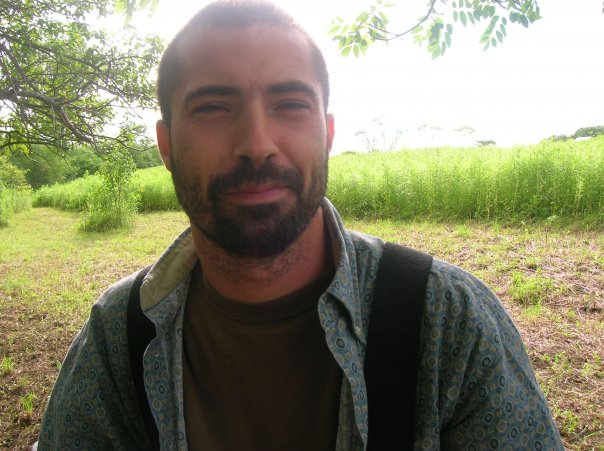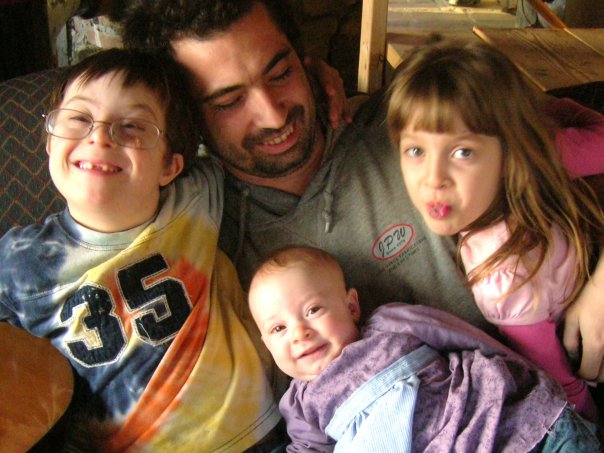 Jeremy
Jeremy started out working in stone at the age of 15 where he helped during his summers restoring an old cathedral and several castles outside of Philadelphia. He continued in the stone restoration field after high school and through his time at college. He moved from the Philadelphia area 13 years ago to rural upstate NY.
He got his start engraving pet memorials when he worked as a gardener at a local no kill animal shelter. He decided to go into business himself. He wanted a job he could do from home to support his family. He started out with the help of his web savvy brother, and ran the business by himself. 10 years later, the business grew enough to need a few extra hands.
Jeremy is our "rock" as it were. His duties at the stone works include sand blasting, stone painting, rock tumbling, rock shaping, internet marketing and website development. He is truly a jack of all trades.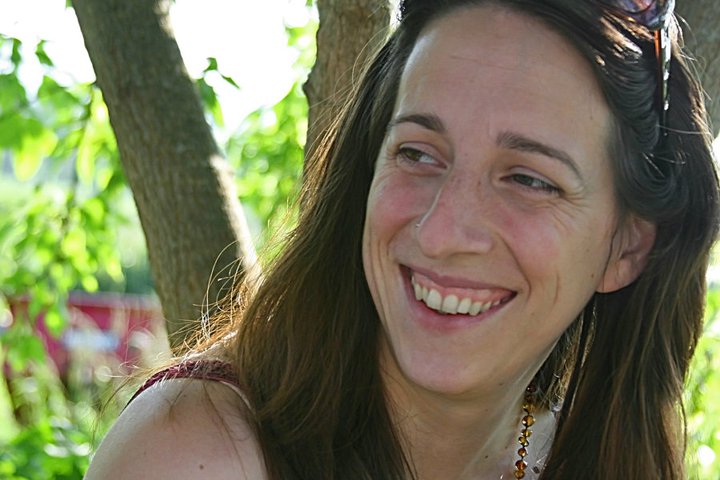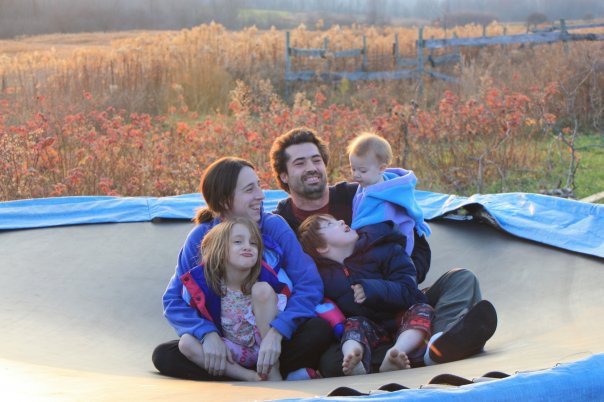 Tavia Tavia,
who is Jeremy's wife started helping with the business about 6 years ago, when she saw Jeremy was too busy to manage all the parts himself. Tavia studied art in college briefly, but enjoys art outside of school much better. Her interests include graphic design, harp, Irish fiddle, spinning wool and knitting.
While also juggling domestic duties and 3 children, her job includes customer service, phone orders, graphic design and layout, stencil making, shipping and processing.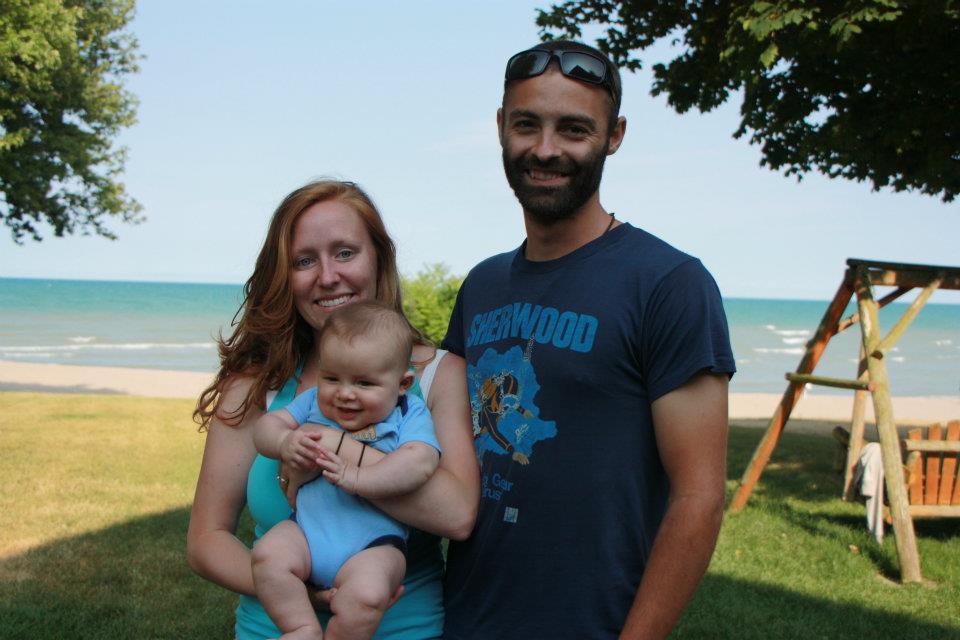 Joel
Joel, who is Jeremy's brother came to the business in 2009 when we needed more help. Joel loves horses, and is a professional farrier (which comes in handy because he knows how to swing a hammer) Joel also loves woodworking and is currently building his own house down the road.
Joel's duties include, stone shaping, tumbling, stone touch up and packing. Joel's excellent attention to detail and craftsmanship help insure we are sending out a quality product.